Southern Indiana Market at a Glance
What's New in Southern Indiana/Louisville Real Estate?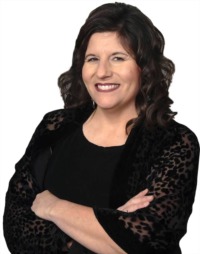 Angie HamiltonReal Estate Broker
Angie is a licensed real estate agent and Southern Indiana native. She raised and home schooled her two children before beginning a successful real estate career. Angie has never lost her knack for teaching and love of learning. These two qualities undoubtedly contributed to her becoming "Rooke of the Year" during the first year at her real estate office. She has experience in buying and selling in competitve marketplace. She works with honesty, perserverance and a teacher's heart to ensure her clients enjoy an extraordinary real estate journey.